Description
Absortop (Bulk) Container Desiccant
Absortop (Bulk) Container Desiccant protect cargo and cargo packaging from moisture damage during sea transportation. Absortop is the latest desiccant in the Absortech product family and is uniquely designed for bulk cargo transportation. Absortop is based on the proven ability of calcium chloride to aggressively remove moisture from the air.
Absortop is specifically designed for use in bulk containers and fully loaded containers. Absortop is mounted on the container ceiling; it is tightly secured, robust and will stay in place even when the container is tilted. The absorbed water cannot re-evaporate into the container since it is transferred and stored in the lower compartment of the absorber.
| | | |
| --- | --- | --- |
| Container Size | Dry Cargo | Wet Cargo |
| 20 ft | 2-3 | 4-5 |
| 40 ft | 4-6 | 8-10 |
Generally, 2-3 absorbers are required for 20-foot containers and 4-6 absorbers for 40-foot containers. However, the number may vary depending on the length of the voyage, the range of temperatures encountered and the type of products being protected.
Mounted at the container ceiling. Free Space required: 100 mm
– Dry cargo such as steel and aluminium coils, machinery and all kinds of consumer goods
– Moist cargo, typically agricultural commodities such as hay, coffee, cocoa, peanuts, beans and sugar.
– Easy to use
– Cost effective
– Robust and durable design
– High capacity
– Fewer absorbers needed
– Protects the cargo through the entire journey
– Will not run out half way
– High absorption even at low humidity levels
– No loss of load space
– Environmentally friendly, no toxic materials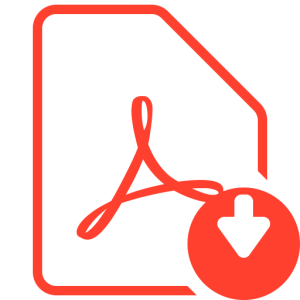 Absortop Brochure
Download Technical Specification